Cheap, great quality printing, low cost websites, fantastic promotional products and brilliant marketing opportunities  …… That is what Handy Marketing Solutions offers companies mainly in the Essex and London areas.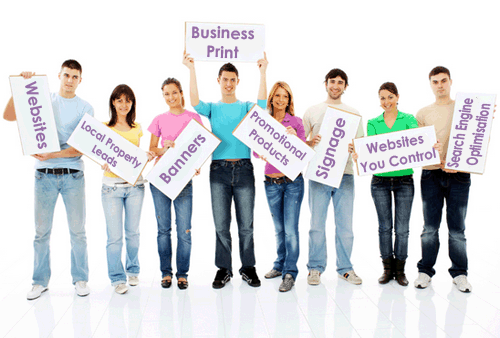 Whether you are looking to market your company with flyers and leaflets, with a website that you control, or with signs and posters, we offer no-nonsense, straight forward advice and incredibly low prices on all the services that we offer. There are no sales staff, no high pressure tactics, just a family run business with over a decade's experience of web design and many years within advertising and print.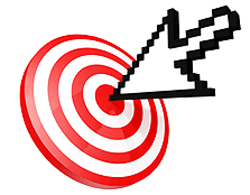 Over the years we have cultivated business partnerships with printers, sign-makers and promotional companies to now be able to offer what we feel a pretty much the lowest prices available in the UK while still maintaining quality and customer service. If we can't do something we will tell you. But there is always a good chance that we know somebody that can!!
If you would like to chat about the best way of marketing and promoting your company with cost effective print and marketing services from Handy Marketing Solutions give us a call now.
Tony is available on 01992 815502 or 07973 863820, Monday to Saturday from 8.30am to 6.00pm.