You can have the best website, designed by the most expensive designers, costing thousands of pounds. If you are not found by prospective clients to your website will fail…. It will be something that just costs you money instead of earning you money. The days of having a website built, throwing in a few keywords and then waiting until Google promoted you are long gone and will never be coming back. Things have changed!!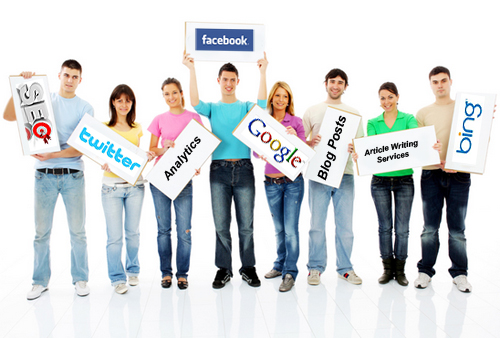 For your company to benefit out of the outlay of building a web presence you need to start thinking about what you want your website to do before you actually start the build. You need to know the exact purpose of your website, who your website is for, what you want people to do once they get to your website, and most importantly, who are the people that you want to come to your website.
The first question I ask a client is, "If your website was the only website that Google would bring up as a search result, what would you want someone to type in the search box to make them a good prospective customer?". As an example, there is no real point for a commercial window cleaner in Essex coming up for the search "house windows cleaned Liverpool"!
If a client does not know the answer to this and a few other questions we go through this until we can answer all the above and then set about finding a strategy that will help bring the right prospective clients to their website.
It has always been thought that to do well a website needs to be high in the rankings of Google. This is certainly a valid point but putting all your eggs into the one basket regards search marketing is extremely short sighted as one change to Google and all your visitors disappear. Believe me, it happens.
A good search engine strategy will involve many areas such as:
Good interesting content that is easy to read and changes regularly
On page search engine optimisation with keywords, descriptions, headers etc.
Good structure to the website allowing easy navigation for search engines
A mix of content and other applications such as surveys, polls and comments to let people feel involved
Links to the website which will come if the content on the website is interesting and informative
Social Media inclusion for your company to be talked about and shared with others
Informative articles placed around the web with links to your website
Blog posts of on your own blog pages and guest blogging with links back to your website
Strong analytics to make the most of the visitors you do get to the website
Answering questions and communicating on forums showing you are an expert in your field
At Handy Marketing Solutions we can help clients use all or part of the above to really build a long term marketing strategy for their websites and make the most of the internet.
We can work on an hourly rate, by specific task or on a monthly retainer and are much more competitive than most search marketing companies. Contact Tony Carter on 07973 863820 for an initial chat about how we can help.